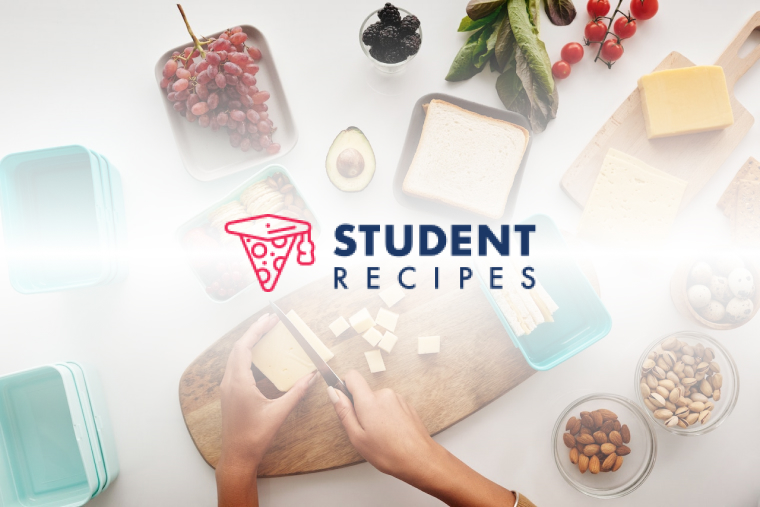 Fishy cheese pasta
Simple, cheap and quick pasta
Ingredients
Instructions
STEP 1:
Cook the pasta in boiling water.
STEP 2:
When cooked, drain and add the tin of sardines with whatever sauce it comes in. Add the cheese sauce poweder and stir well. Drain the tinned veg and add that and mix well.If you like your pasta quite dry don't add any more liquid. If you want it creamier add a little hot milk and stir well.
STEP 3:
Then serve! Easy as that.