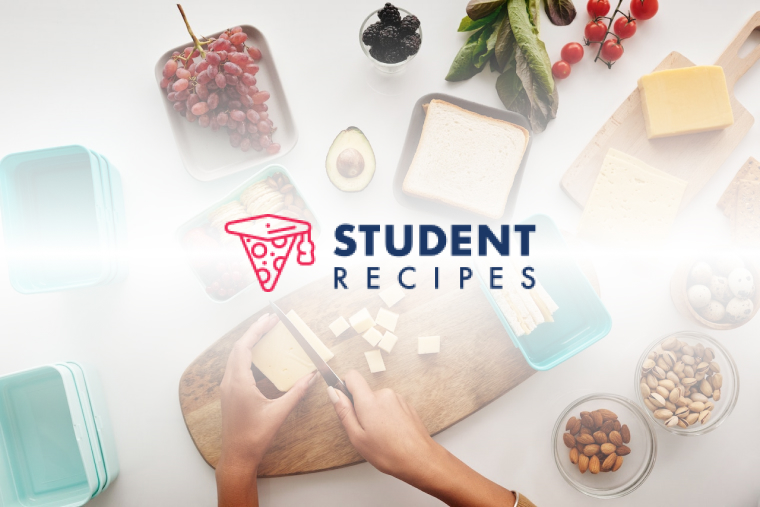 French Toast & Blueberries
A prime dish for breakfast in bed treatment.
Ingredients
Instructions
STEP 1:
1. Crack eggs into a shallow bowl. Beat in the sour cream, sugar, cinnamon.
STEP 2:
2. Dip the first slice of bread into the mix to soak. Turn. Repeat with the second slice.
STEP 3:
3. Melt the butter in a frying pan. When bubbling, put the eggy bread in and fry each side till crisp and golden.
STEP 4:
4. Meantime, heat the blueberries in a small pan with sugar and lemon juice. Heat till they'??re just soft.
STEP 5:
5. Serve bread with maple syrup, icing sugar, blueberries.
STEP 6:
STEP 7:
YOU CAN
STEP 8:
STEP 9:
add vanilla extract and cinnamon to egg mix .
STEP 10:
STEP 11:
use stale bread or brioche.
STEP 12:
STEP 13:
use milk instead of sour cream.
STEP 14:
STEP 15:
make Banana French Toast. Soak in egg mix. Fry till golden on each side. Bake 10 minutes at 180°C/350°F/gas 4.
STEP 16:
STEP 17:
fry sandwiches made with sweetened cream cheese, chopped walnuts.
STEP 18:
STEP 19:
soak crustless cheese sandwiches in egg, milk, mustard, and bake in a greased shallow dish at 180°C/350°F/gas 4 for 10 minutes or until cooked through/crispy
STEP 20:
STEP 21:
vegans – soak bread in soy milk, sugar and vanilla extract, and fry in soy margarine till golden
STEP 22:
STEP 23:
serve the compote with ice-cream, yogurt