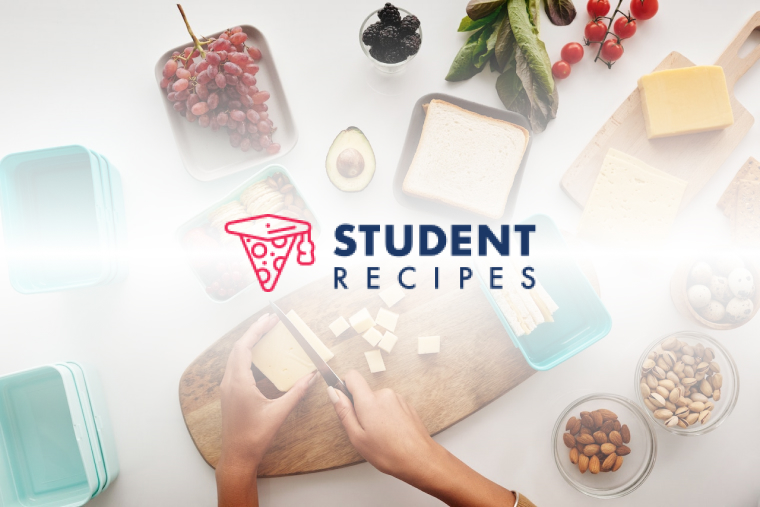 Fried Breaded Aubergine
Easy, cheap and tasty spiced aubergine (eggplant)
Ingredients
Instructions
STEP 1:
1. Slice the aubergine horizontally, about 2-3 cm thick, so it's nice and chunky.
STEP 2:
STEP 3:
2. While heating the frying pan to a medium heat, use kitchen roll to pat excess moisture from the aubergine.
STEP 4:
STEP 5:
3. Put the eggs, flour and breadcrumbs in separate bowls. Mix the breadcrumbs with whatever herbs and spices you want to use. (I used parmesan cheese, mixed herbs, garlic granules and a little bit of chilli powder.)
STEP 6:
STEP 7:
4. Brush both sides of the aubergine with the sauce of your choice (e.g balsamic vinegar)
STEP 8:
STEP 9:
5. Dip aubergine in the flour on both sides, and then again in the egg, and then the breadcrumbs.
STEP 10:
STEP 11:
6. Fry on both sides until golden and crispy. Keep a good eye on them and the temperature, as the breadcrumbs can burn fairly easily.
STEP 12:
STEP 13:
7. Place on kitchen roll to absorb oil.
STEP 14:
STEP 15:
Serve with salad, veg, or chips.
STEP 16:
STEP 17:
You can use any sauces or spices you want to experiment with the flavour you want. As you can see I went with a sort of Mediterranean kind of theme this time. Next time I might try with Indian spices and see how it goes. Luckily this recipe is super cheap as, if you have everything else in your food cupboard, you only have to buy one ingredient.