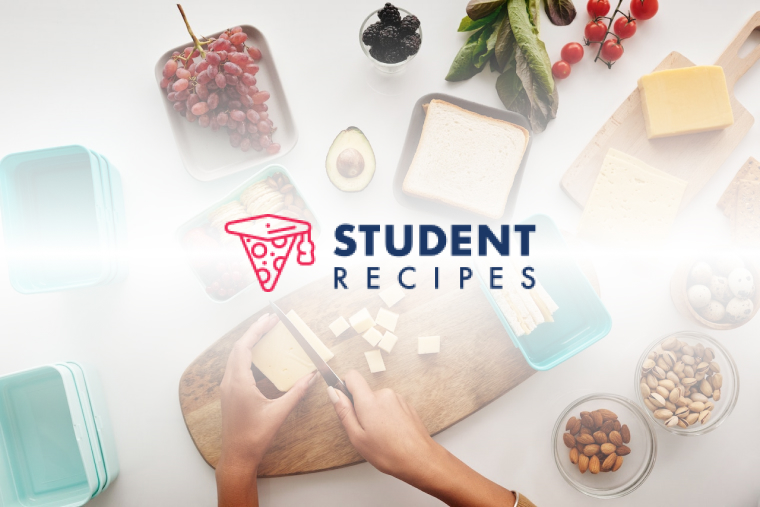 Fried Noodles
Cheap and Delish
Ingredients
Instructions
STEP 1:
Put a drop of oil into the frying pan or use a wok if u have one.
STEP 2:
Throw the noodles in and add the (already cooked) chicken, and bean sprouts if needed.
STEP 3:
Splash a generous amount of soy sauce in until the noodles and chicken are a mid brown colour.
STEP 4:
Leave to cook for a couple mins, but keep stirrin them around. Taste to see if it needs any more soy sauce added.
STEP 5:
Eat and enjoy when hot.
STEP 6:
You could also replace the chicken with onions instead or just add onions to the dish.