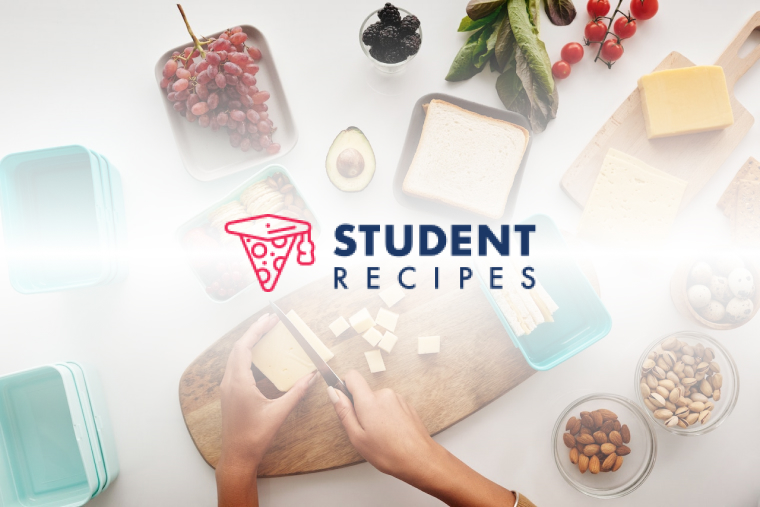 Fried Pasta
Quick and easy! i guess..but delicious!
Ingredients
Instructions
STEP 1:
Boil the pasta in boiling water addded with salt until its done.
STEP 2:
fry the sausages and mashed chicken in a different pan..
STEP 3:
then,fry the garlic,oniond and capsicum separately..
STEP 4:
while frying , reduce the heat add sausages,mashed chicken and pasta.
STEP 5:
then add the sauce untill you get a nice soft red colour..
STEP 6:
take it off the pan , sprinkle some grated cheese and serve hot!