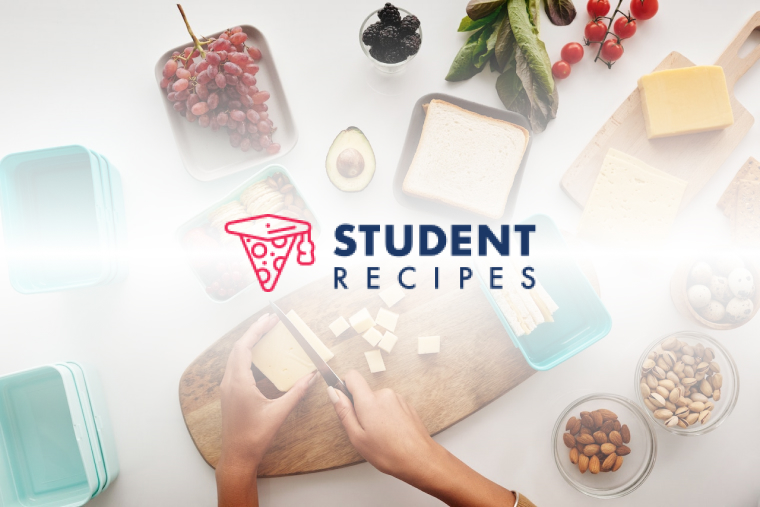 Fried-up pasta
Not too healthy but well nice
Ingredients
Instructions
STEP 1:
1. Fill kettle with some water and put on to boil. If you've got induction/electric hobs you'll be wanting to turn them on now so they can be heating up.
STEP 2:
STEP 3:
2. Put the oil in your frying pan to heat. Thinly slice a clove of garlic and begin frying it in the oil.
STEP 4:
STEP 5:
3. Cut up the two sausages into smaller chunks/slices and begin to fry.
STEP 6:
STEP 7:
4. Pour the boiling water into a pan. Salt it and add the pasta. I find that 10 minutes from the pasta boiling does it for a one person portion.
STEP 8:
STEP 9:
5. While the Pasta's cooking, chop the black pudding into small peices and add to the pan in which the sausages are frying.
STEP 10:
STEP 11:
6. Do the same with the bacon.
STEP 12:
STEP 13:
7. When there's about a minute or two left until the pasta boils, add two heaped teaspoons of mustard to the frying pan and stir in thoroughly, so that it sticks to all the ingredients. I used Dijon but use whatever type you want.
STEP 14:
STEP 15:
8. When the pasta is done, drain it..
STEP 16:
STEP 17:
9. When the pasta is done, the fried stuff should be.Chuck the drained pasta into the frying pan and mix thoroughly so that the oil and mustard sticks to all of the pasta.
STEP 18:
STEP 19:
10. Eat.