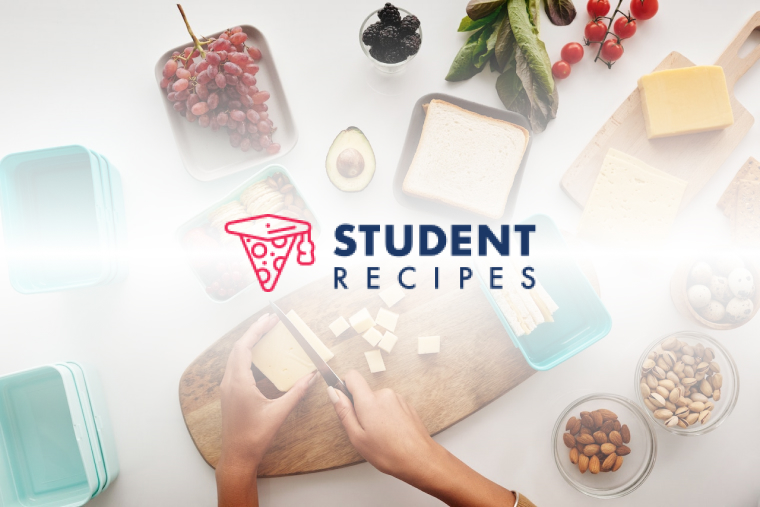 Frozen Breakfast Smoothie
Cheap,quick and keeps you filled up till lunch time
Ingredients
Instructions
STEP 1:
1) add the frozen strawberries, raspberries, yogurt and juice to either a blender or as i do a jug for a hand blender and blend.
STEP 2:
STEP 3:
2) then add oats and blend. This is key as the oats stop the sugars in the fruit breaking down so quickly
STEP 4:
STEP 5:
3) pour into a glass or cup that can be taken on the move.
STEP 6:
STEP 7:
4) drink. The fact that it is so easy means you can drink it on the way to college or uni
STEP 8:
STEP 9:
🙂