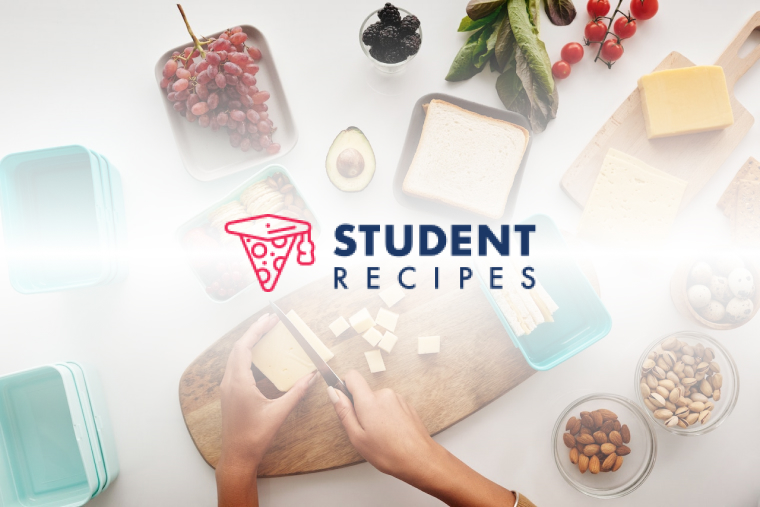 Fruit Toasty
If you love toasties and fruit then you love this Recipe.
Ingredients
Instructions
STEP 1:
Chop up the banana and strawberry's and place them in a bowl.
STEP 2:
Then butter the two slices of bread and on the other side place the chopped bananas and strawberrys.
STEP 3:
After this place the other slice bread on top making sure it isn't the side with butter on and place in the toaster.
STEP 4:
Wait for a few minutes till done.
STEP 5:
STEP 6:
And then you will have a strawberry and banana toastie. Yummy 😛
STEP 7:
You can also experiment and try other fruits.