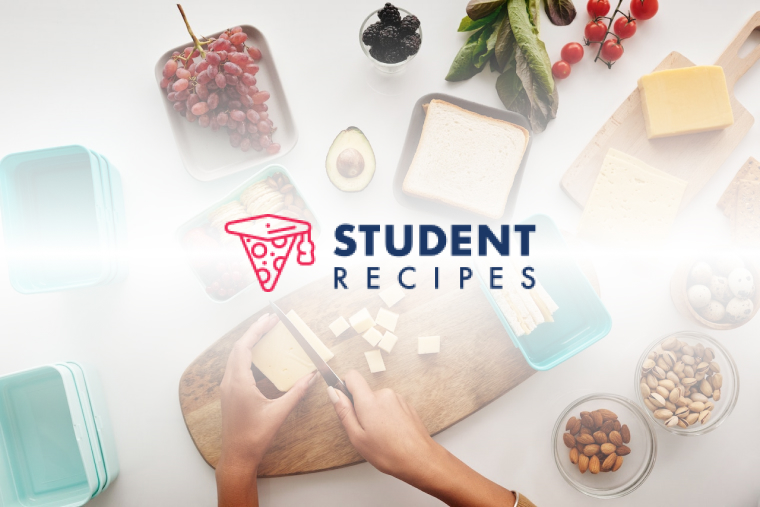 Fruity French Toast
With cinnamon and brown sugar
Ingredients
Instructions
STEP 1:
Put a frying pan on a medium heat and melt the butter.
STEP 2:
STEP 3:
cut the fruit loaf slices into squares and coat fully in the milk/egg mixture.
STEP 4:
STEP 5:
lay the loaf pieces in the frying pan and cook until brown and crispy on both sides.
STEP 6:
STEP 7:
serve and cover liberally in brown sugar and cinnamon.