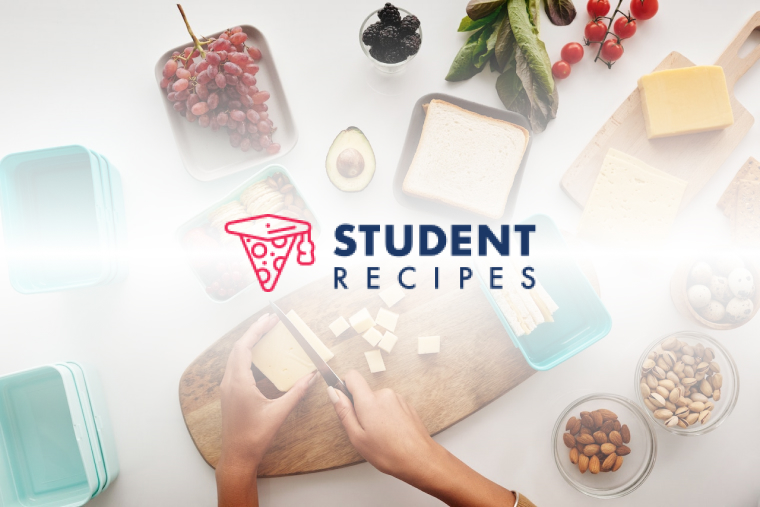 Fully Loaded Burger
Just like what you get in the restaurants!
Ingredients
Instructions
STEP 1:
Firstly cook the beef burger or the chicken fillet, and the onion rings.
STEP 2:
Fry the bacon
STEP 3:
Toast the bread bap on both sides, first put down the lettuce and then put in the burger and top with the bacon.
STEP 4:
Put the cheese slice on top of the bacon so it melts with the heat.
STEP 5:
Cut the onions into slices and fry. Put those on the top of the cheese.
STEP 6:
Put the cooked onion rings on top of the cheese.
STEP 7:
Now squeeze on your sauces.
STEP 8:
STEP 9:
STEP 10:
There you go a declious fully loaded burger. If you want to be healthy, team with a salad but if you want to do the full monty, finish with fries.