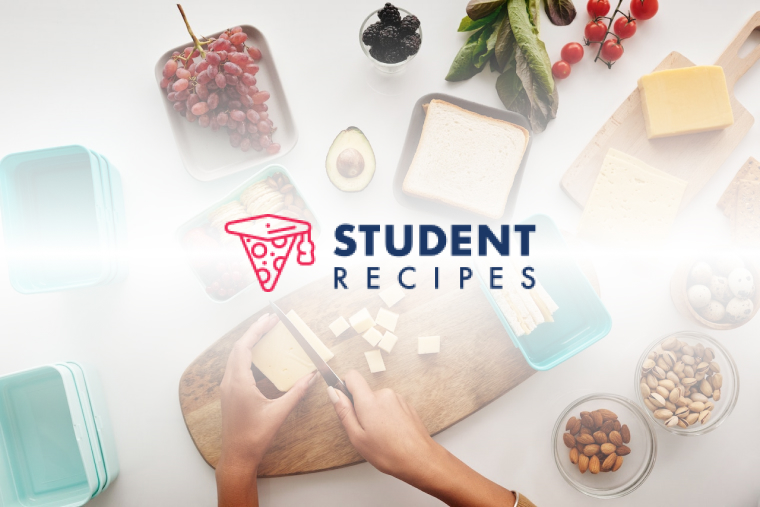 garlic bread topped mince
minced beef with vegetable sauce with garlic bread
Ingredients
Instructions
STEP 1:
1. firstly cook the mince in a pan till it is cooked.
STEP 2:
2. in a separate pan cook the chopped onions until slightly brown. (optional)
STEP 3:
3. preheat the oven to gas mark 6
STEP 4:
4.Add the onions to the mince and stir. next pour in the chunky vegetable pasta sauce and stir the mixture together
STEP 5:
5.cook the mixture for a few minutes and then pour the mixture into a casserole/ovenproof dish.
STEP 6:
6. layer the garlic bread in rows over the mince mixture and place in the oven . cook the garlic bread mixture for 25 minutes.
STEP 7:
7. a few minutes before the mixture is cooked , sprinkle grated cheese over the garlic bread and put back in for the last few minutes.
STEP 8:
8. finally dish out the mixture.
STEP 9: