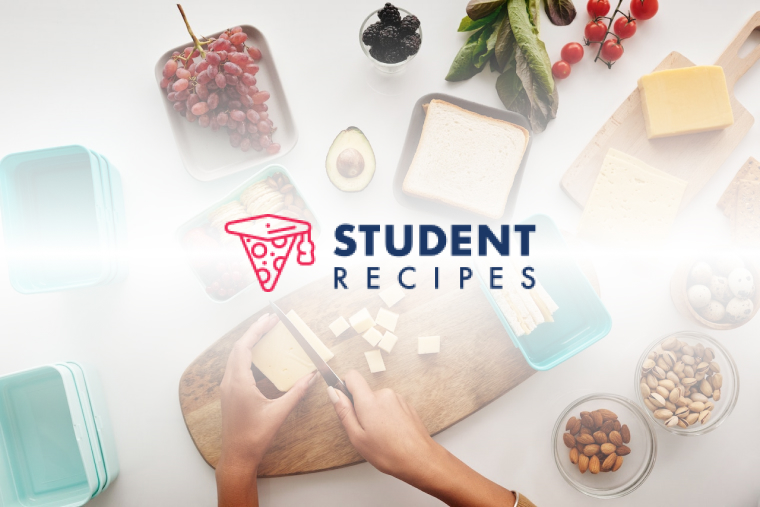 Ginger Chicken
Easy to cook, happy to eat
Ingredients
Instructions
STEP 1:
Wash the chicken pieces and wipe them dry with kitchen tissues
STEP 2:
take one tablespoon cornflour in a box and add chicken and shake it well.
STEP 3:
take olive oil in a pan and add the chicken after dusting the excess cornflour
STEP 4:
fry it for 3minutes keep aside
STEP 5:
STEP 6:
add the onion, garlic to the oil and saute until translucent.
STEP 7:
add ginger and spring onions and saute for 3-4 minutes.
STEP 8:
add the fried chicken and saute for 2 minutes sauteing in intervals.
STEP 9:
add the sauce mix and bring to boil.
STEP 10:
add vinegar and mix well.
STEP 11:
your ginger chicken is ready.