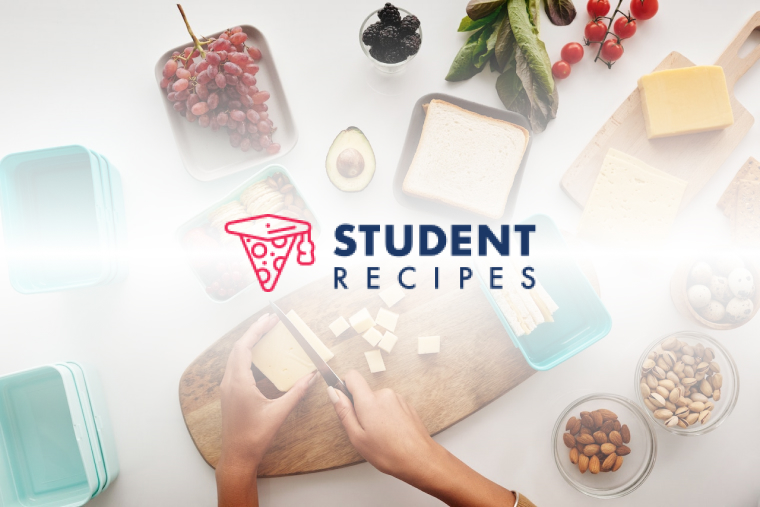 Gingerbread Biscuits
excellent party food and very nice treats
Ingredients
Instructions
STEP 1:
Preheat oven to 180°C
STEP 2:
-Cream the butter and sugar in a large bowl,
STEP 3:
-Beat in egg yolk
STEP 4:
-Sift the flour, ginger and soda in to a small bowl
STEP 5:
-Beat in dry ingredients a little at a time.
STEP 6:
-Warm the golden syrup so it is runny, than add to biscuit mixture.
STEP 7:
-Knead the mixture; it will become softer on handling, making it easier to roll.
STEP 8:
-Roll out dough to 3mm thickness and cut into shapes with cookie cutters
STEP 9:
-Bake for 10-15 min or until golden and cooked.
STEP 10: