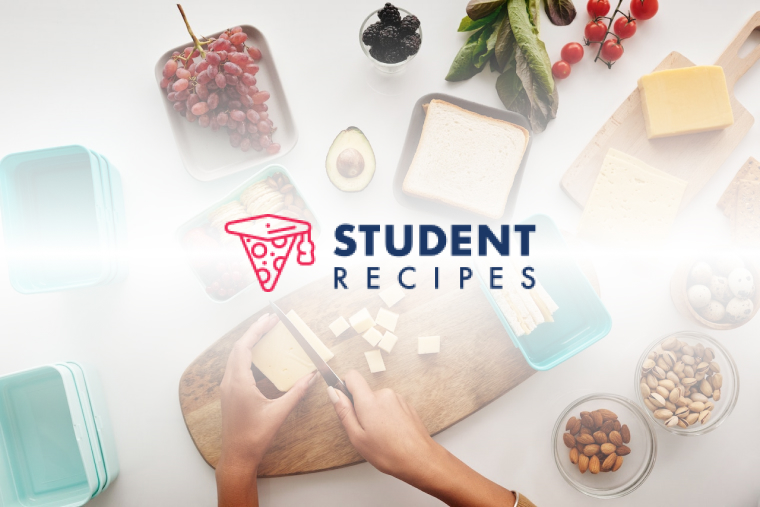 Glorious Gingerbread Men
Take a bite! so delightful!
Ingredients
Instructions
STEP 1:
Preheat the oven to 180c/350f/gas 4. Line two baking trays with greaseproof paper
STEP 2:
combine all ingredient and mould then into a ball. Put some flour on the counter and roll out the dough. Cut into shapes. Place in the oven until golden brown. Decorate with royal icing.