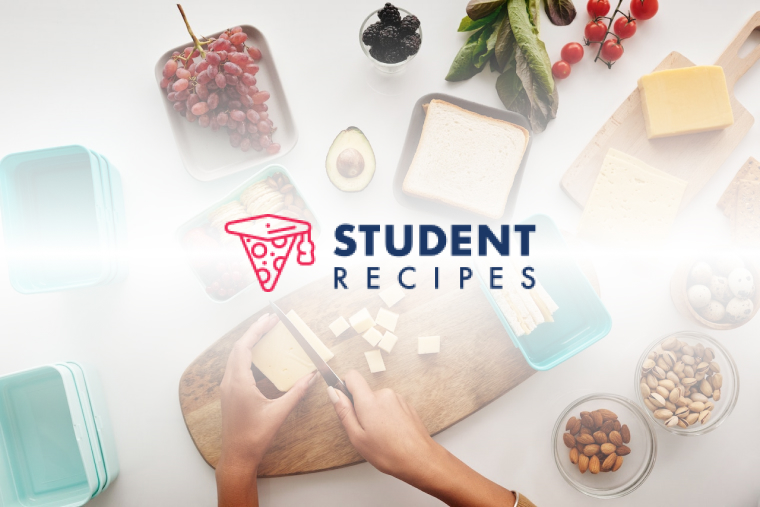 Gluten Free Muffins
Muffins made using gluten free flour
Ingredients
Instructions
STEP 1:
1. Preheat the oven to 190 / gas mark 5
STEP 2:
2. Sieve the flour, add the sugar.
STEP 3:
3. Mix the egg, milk and oil together.
STEP 4:
4. Add the egg mix to the flour mix and mix it together.
STEP 5:
5.Get rid of most of the lumps but don?t worry if its got a few left.
STEP 6:
6. Add in whatever it is you are using to flavour the muffins?
STEP 7:
7. Bake for about 20 minutes and when you get them out of the oven its nice to sprinkle some brown sugar on the top of the warm muffins.