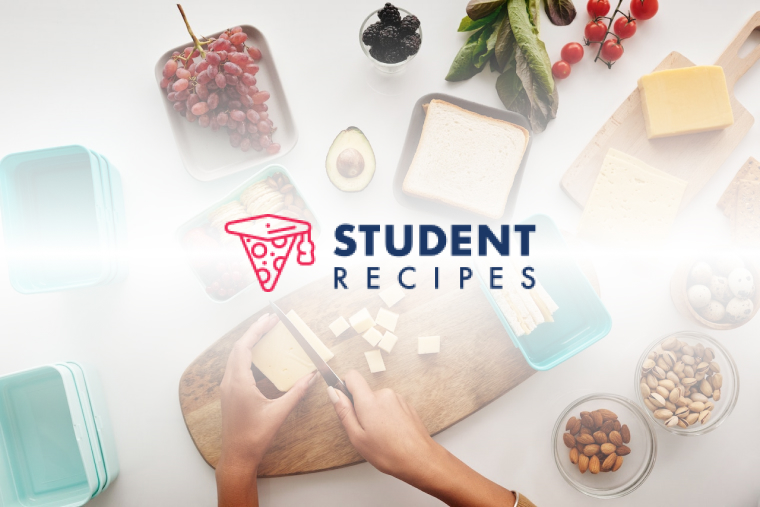 Gnocchi Bake
Low fat & filling
Ingredients
Instructions
STEP 1:
1) pre-heat the grill at180c
STEP 2:
2) fry the onion in a drizzle of oil for 5 mintues, then add the garlic and peppers and cook for another 5 minutes on a medium heat and keep stirring.
STEP 3:
3) add the chopped tomatoes, cherry toms, puree and seasoning and cook for 5 minutes more.
STEP 4:
4) when the sauce is quite hot, add the gnocchi to the sauce and allow to simmer for 10-15 minutes or until the gnocchi is soft and cooked. Add some boiling water to the sauce if it needs to loosen up.
STEP 5:
5) pour the gnocchi into a dish, shred the mozzarella ontop (or sprinkle cheddar) and bung under the grill for around 5-8 minutes or until the cheese is bubbling and golden.