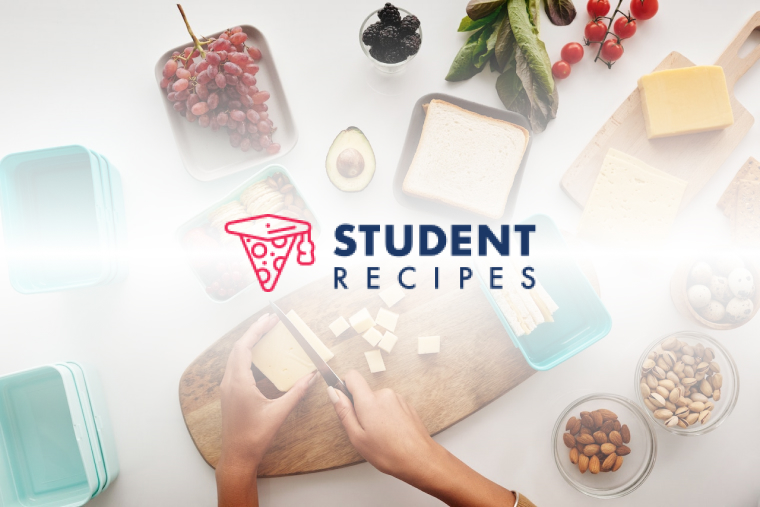 Grab And Go Breakfast Cookies
Best brekky on the run
Ingredients
Instructions
STEP 1:
Preheat oven to 185 degrees celcius.
STEP 2:
STEP 3:
chop raisins and craisins into small pieces. Set aside.
STEP 4:
STEP 5:
in a mixing bowl, combine the oats, flour, fiber one crumbs, brown sugar, baking powder, cinnamon, and salt. Mix well.
STEP 6:
STEP 7:
in a separate bowl, dissolve coffee-mate into 2 tbsp of hot water. Add all other wet ingredients (pureed peaches, pumpkin, and egg substitute), and mix well.
STEP 8:
STEP 9:
add liquid mixture to the dry ingredients, and stir until completely blended. Sprinkle chopped raisins and craisins into the batter, making sure they don?t all stick together.
STEP 10:
STEP 11:
spray a large baking pan with nonstick spray, and spoon batter into 4 evenly spaced circles. Spread batter out a bit with the back of a spoon. Place pan in the oven for 12 ? 14 minutes (until tops of the treats are just slightly crispy). Remove pan from the oven and allow to cool slightly. Then grab ?n go!