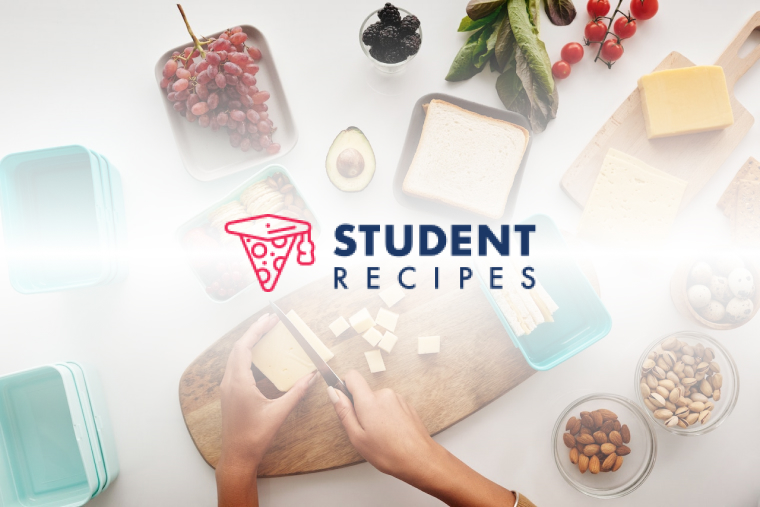 Granny's Vegetable Soup
My nans delicious veggie soup
Ingredients
Instructions
STEP 1:
1. Add to boiling water a selection of veg to cook.
STEP 2:
2. Remove the vegetables once boiled and put aside to cool.
STEP 3:
3. Add the mixture of chopped onions, carrots and celery to a boiling pan with hot oil.
STEP 4:
4. Add a small amount of salt, pepper and then the rosemary.
STEP 5:
5. While the mixture is cooking, cut the boiled selection of veg into small amounts.
STEP 6:
6. Add the selection of veg and stock to the cooked vegetables and bring to the boil.
STEP 7:
7. Once the mixture is boiling, reduce the heat and leave to simmer for 30 minutes.
STEP 8:
8. Remove the mixture when cooked from the heat.
STEP 9:
9. Blend the mixture to a smooth consistency.
STEP 10:
10.Serve straight away if your cooking dinner, otherwise let the mixture cool down before transferring into plastic container and leaving in the freezer until serving time.