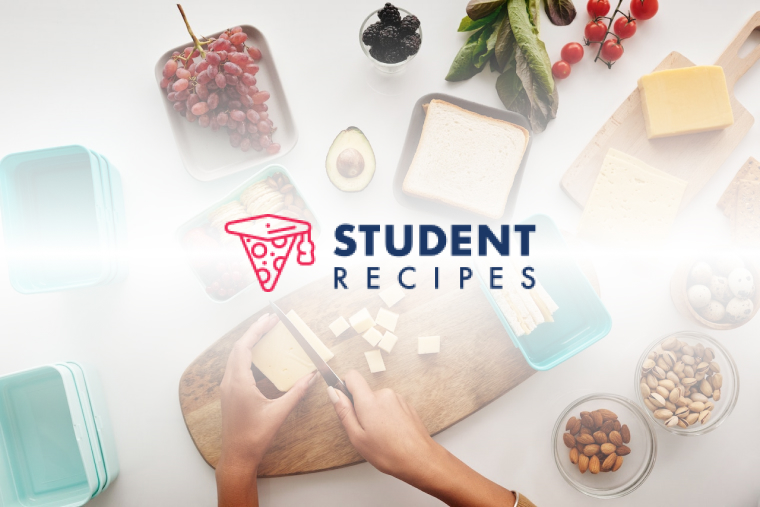 Green Custard
A popular Halloween dish!
Ingredients
Instructions
STEP 1:
Make the custard from the mix up with the milk/water until slightly thinner than usual.
STEP 2:
Mash up the mint leaves with a mortar and pestle.
STEP 3:
Add the mint leaves and food dye to the runny custard.
STEP 4:
Whisk thoroughly.
STEP 5:
Place in the fridge for at least 30 minutes, until almost solid and emerald green.
STEP 6:
Tip: Pour over a dry sponge cake, and it will soften up the cake a treat.