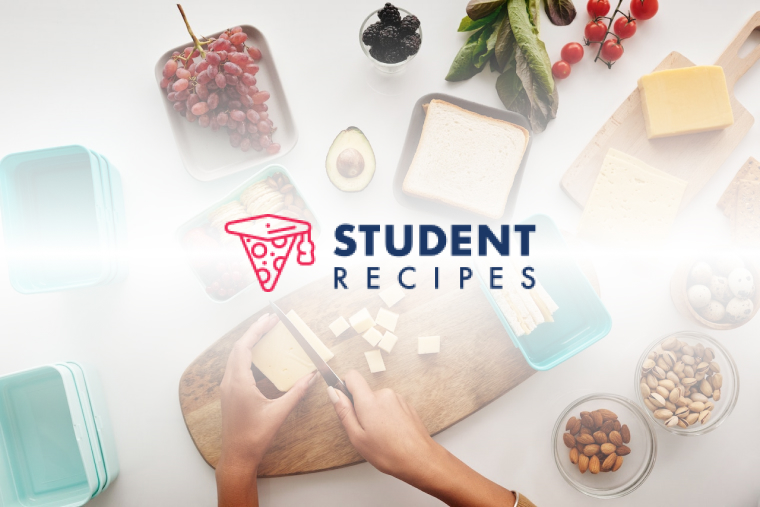 Grilled Cheese Stuffed With Veggies
Very good and perfect for a snack or dinner!
Ingredients
Instructions
STEP 1:
Butter one of the bread and put the butter side of the bread on the pan.
STEP 2:
when bread that had been buttered is golden put put cheese on top and flip over with spatula.
STEP 3:
on top of the cheese put the veggie of your choice.
STEP 4:
butter the other bread on put the not buttered side on top of the cheese and flip over sandwich with spatula.
STEP 5:
when all side of the bread is golden and the cheese has slightly melted,wash your hands and enjoy!