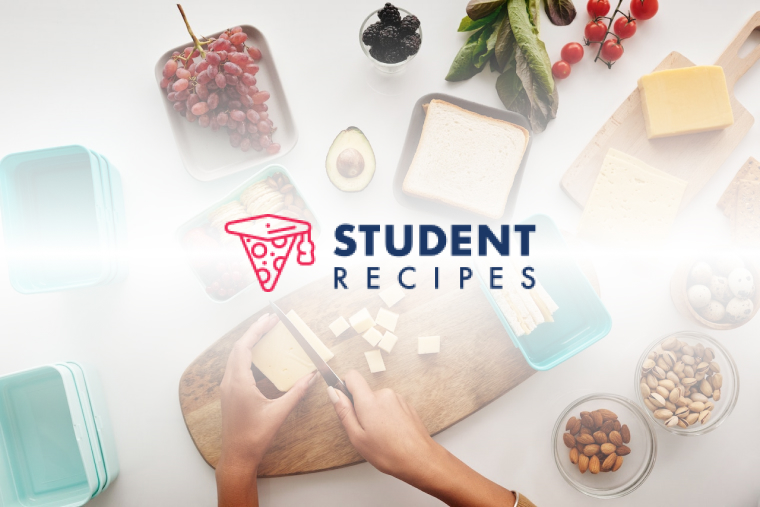 Grilled Cinnamon Oranges
Simple Tasty Oranges
Ingredients
Instructions
STEP 1:
1. heat grill to high.
STEP 2:
2. cut oranges in half, cut in the segments without cutting them away from skin. put on oven tray skin down.
STEP 3:
3. mix cinnamon and sugar together and sprinkle over oranges. grill for 3-5 mins. sugar should be golden and bubbling.
STEP 4:
4. eat up yummmm.