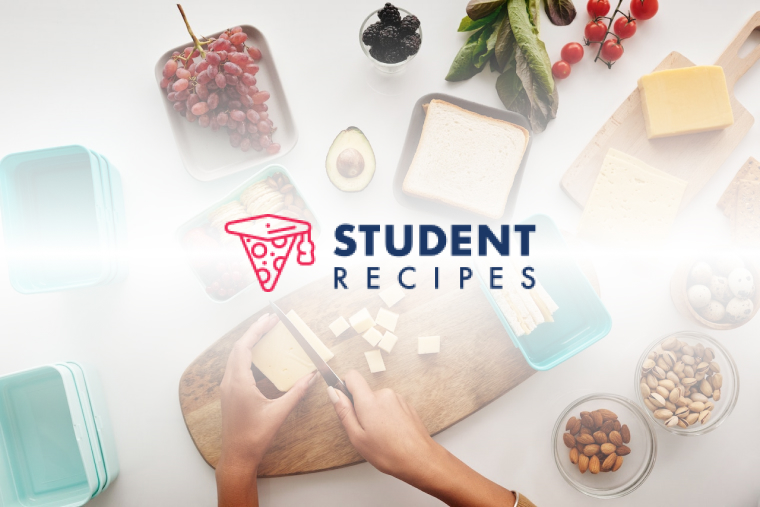 Guacamole
Guacamole is a mexican classic. it's easy, quick and tasty! be sure to make it the right way!
Ingredients
Instructions
STEP 1:
1. Cut the avocados in halves, remove the seed and put their meat in a bowl. We'll get to them later.
STEP 2:
2. Slice the limes and pour the juice on the bowl with the avocados. Also add the 2 pinches of salt.
STEP 3:
3. With your preferred tool (it can be a fork), mash the avocados with the lime juice until the mix gets a uniform green color.
STEP 4:
4. Cut the onion and tomato in small squares! The smaller the better.
STEP 5:
5. Add the onion and tomato to the avocado and mix until it's evenly distributed.
STEP 6:
STEP 7:
enjoy with some tostadas!
STEP 8:
STEP 9:
—optional—
STEP 10:
6. Just add (very!) small chopped up pieces of half an habanero pepper. Beware though, this pepper is about a 9 in the hot scale from 1 to 10.