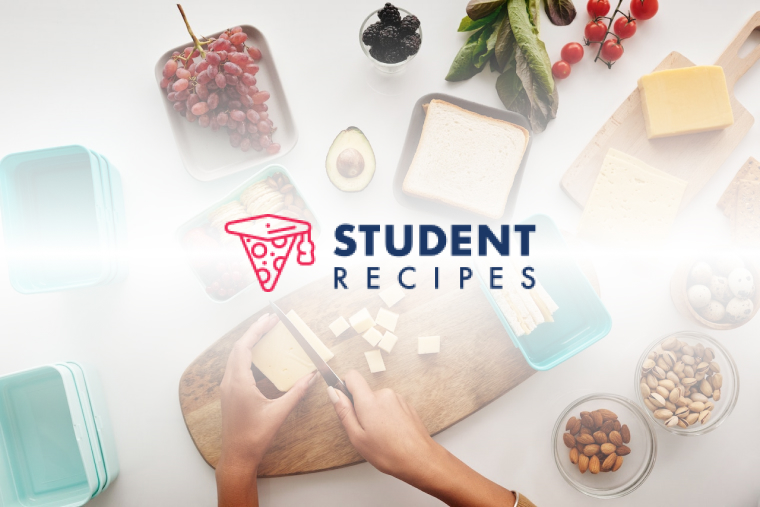 Hangover Eggs
Delicious and quick scrambled eggs
Ingredients
Instructions
STEP 1:
1. Crack the eggs into a bowl.
STEP 2:
2. Heat up the pan on high
STEP 3:
3. Add the butter to the pan and then immediately add the eggs. Add the oregano.
STEP 4:
4. Stir with a wooden spoon until the egg is cooked but not dry.
STEP 5:
5. Take the pan off the heat so add the creme fraiche, salt and pepper and stir it in.
STEP 6:
6. Butter the toast and spread some chutney on the toast for extra flavour.
STEP 7:
7. Place the ham on top of the toast.
STEP 8:
8. Spoon the egg over the toast.