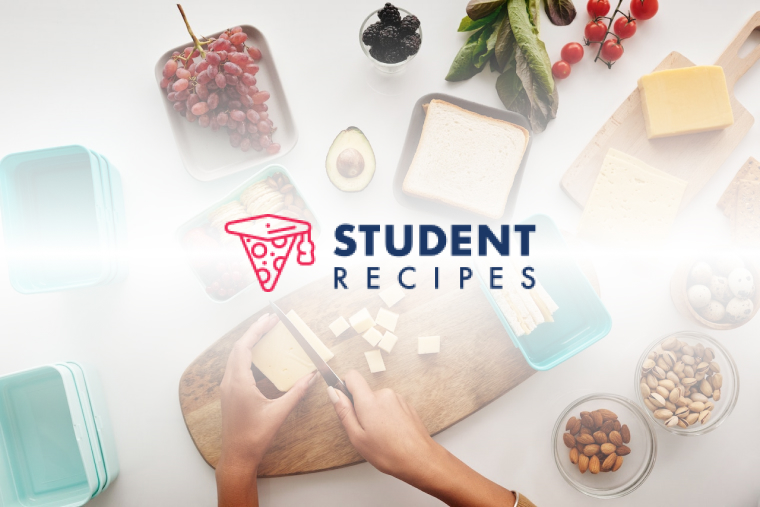 Hardcore Manwich.
Taught by my older brother & friends, incredible.
Ingredients
Instructions
STEP 1:
Cut a lid from the top of the loaf, remove the majority of the bread from inside.
STEP 2:
cook the steak to perfection and place inside.
STEP 3:
fry the bacon to a golden crisp and pile onto the steak.
STEP 4:
layer in the mexican spiced cheese.
STEP 5:
twice deep fry the oven chips, and place inside.
STEP 6:
fry the onion rings and put them ontop.
STEP 7:
layer in jarlsberg.
STEP 8:
grill for a couple minutes to melt the cheese.
STEP 9:
place the lid back ontop, and crush between two breadboards.
STEP 10:
cut in half and enjoy the pure meatyness!
STEP 11:
STEP 12:
variations with fried onions, slices of pepperoni, chorizo etc!