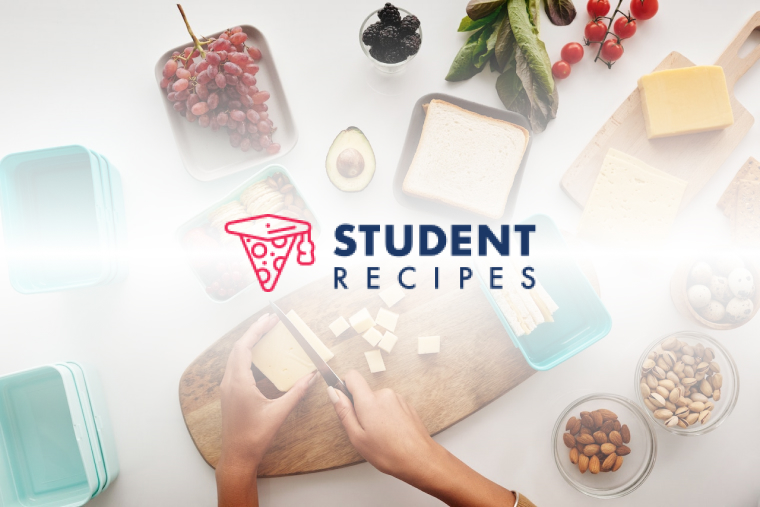 Healthy and Cheap Potato Salad
Healthy potato salad that tastes great and is cheap!
Ingredients
Instructions
STEP 1:
1. Boil potatoes in salted water.
STEP 2:
2. Drain potatoes and place in a bowl, and leave to cool.
STEP 3:
3. Pour a little yoghurt over the cooled potatoes, so theres enough to coat them.
STEP 4:
4. chop the chives and sprinkle over the potato salad and season if desired.