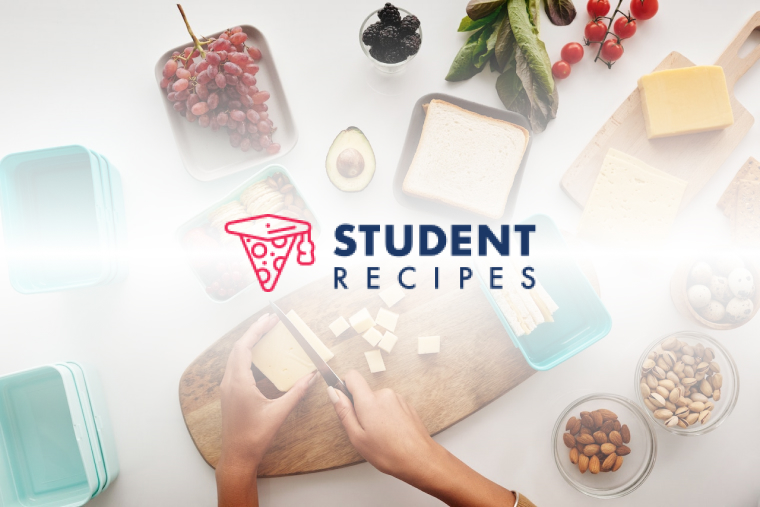 Healthy Carrot And Beetroot Cake
A great treat if you are craving cake, but are on a diet!
Ingredients
Instructions
STEP 1:
1) grease and line a loaf tin or a round sandwich tin – whichever you prefer and preheat your oven to 190c.
STEP 2:
2) whisk the eggs in bowl for 5 minutes, then add the oil and sugar and whisk further until fully combined. Gently fold in both the flours, followed by the carrot, beetroot, sultanas, zest, baking powder and spices.
STEP 3:
3) pour into your greased tin and level out, then place in the oven for 30 minutes. Don't be tempted to keep opening the oven to see if its done – keep the door shut! Test your cake with a wooden skewer to see if its cooked – if it comes out clean, its cooked. If not, put it back in for 5 minutes and check again. Repeat if nessaccary
STEP 4:
4) dust with icing sugar and serve!.