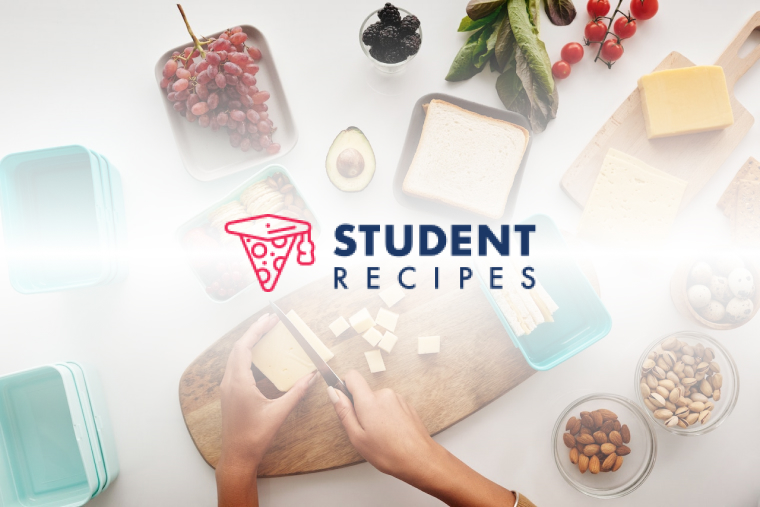 Healthy Drumstick Soup
A yum soup made from ingredients you won't believe can taste so good
Ingredients
Instructions
STEP 1:
-in a pressure cooker,add the bottle gourd and drumstick pieces and close the lid and cook upto 2 whistles.
STEP 2:
-let the veggies cool.
STEP 3:
-then slit the drumstick pieces and remove the inner flesh and put it in a mixer alongwith the bottle gourd and blend.
STEP 4:
-put this mixture in a vessel alongwith some water and boil.
STEP 5:
-then add sugar and let it cook for a minute.
STEP 6:
-close the gas and add the salt and pepper and stir well.