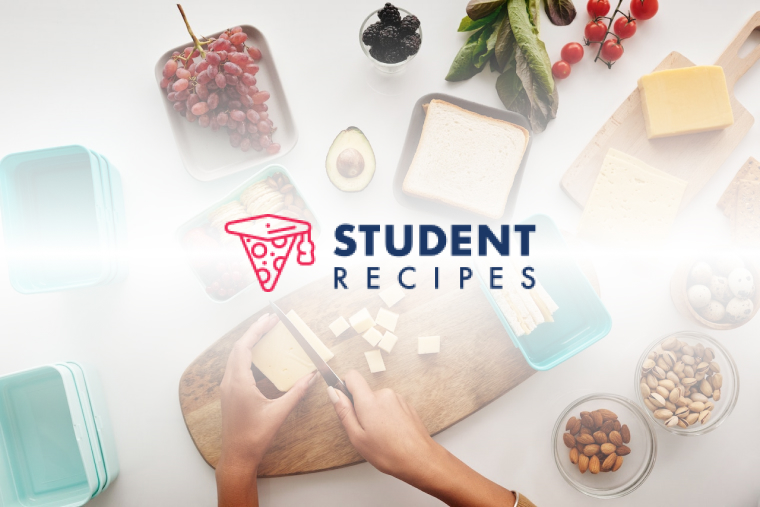 Healthy Lentil Soup
Lentils are a great source of protein and a subsitute to meat – and are cheap to buy !
Ingredients
Instructions
STEP 1:
1) sauté the carrots, parsnips and onions in a bit of oil , then add all the spices and cook for around 5 mintues.
STEP 2:
2) then add the lentils and stock to the pan, bring to the boil for a couple of minutes, then allow to simmer for 20 minutes and ensure all the vegetables are nicely cooked. Taste to check the seasoning is to your taste, add more if you please.
STEP 3:
3) take off the heat and whizz up with a hand blender or alternative for a couple of minutes, or until the consistency suits you.
STEP 4:
STEP 5:
serve with some nice seeded bread, rolls or pumpkin seeds.