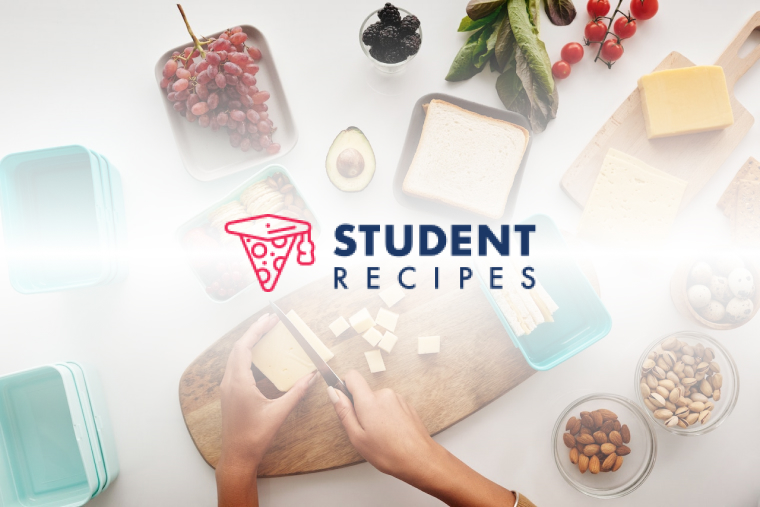 Hearty Medditeran Beef Stew
Delicious and nutritious !
Ingredients
Instructions
STEP 1:
1) pre-heat the oven to 200c, drizzle some oil on a baking tray and place in the oven
STEP 2:
2) once pre-heated take out the tray and chuck the pepper and onion onto the tray and shake everything about (ensure all veg is coated in the oil), season with pepper and salt and place in the hot oven for 15-20 minutes
STEP 3:
3) meanwhile, fry the garlic in a little oil or a few minutes with the seasoning and then add the beef and mushrooms and cook for around 5-8 minutes.
STEP 4:
4) add the chopped tomatoes and puree, stir around and allow to simmer for 10 minutes on a low heat.
STEP 5:
5) check the peppers and onions in the oven. They should have started to crisp up at the edges but cooked on the inside. If not, they may need another 5 minutes.
STEP 6:
6) once cooked, add the peppers, onions and some of the stock to the beef stew and stir together. Cook everything all together for about 10 minutes. Finish off with some pine nuts if you have them !
STEP 7:
serve with mash, rice or pasta if you like.