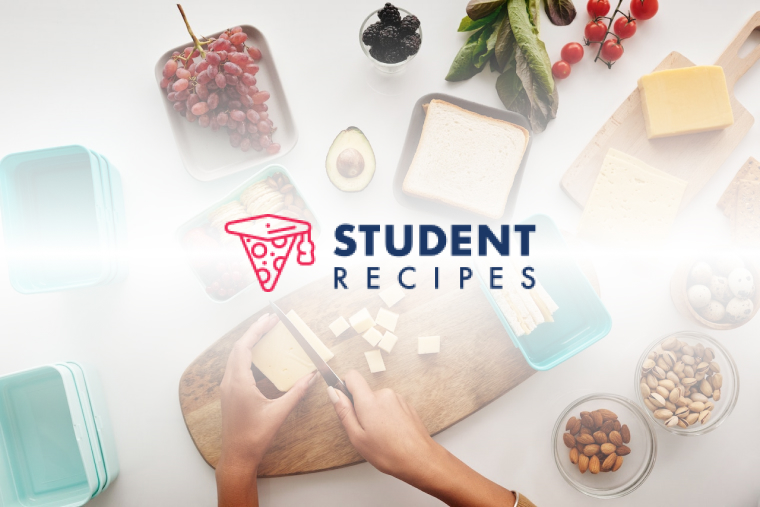 Herby Potato Wedges
Cheaper than chips, super quick and simple and absolutely yummy!
Ingredients
Instructions
STEP 1:
1) wash spuds
STEP 2:
2) cut into wedges, leave skin on (saves time!)
STEP 3:
3) coat evenly with all of the ingredients
STEP 4:
4) bake in oven for about 30 mins on gas mark 6-7
STEP 5:
5) enjoy with ketchup, brown sauce or as a chip butty!