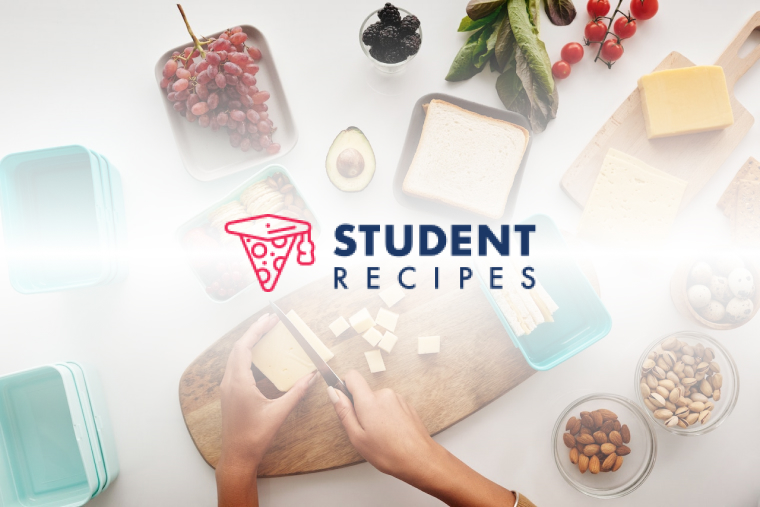 Homemade Baileys
Baileys
Ingredients
Instructions
STEP 1:
Pour single cream into a jug
STEP 2:
add a few dashes of vanilla extract
STEP 3:
whisk/blend in chocolate sauce or hot chocolate
STEP 4:
add whiskey to desired taste.
STEP 5:
decant into bottles.
STEP 6:
STEP 7:
use flavoured extract such as mint or orange for a different taste.
STEP 8:
STEP 9:
4 standard elmea single cream tubs make roughly 1 litre of baileys.