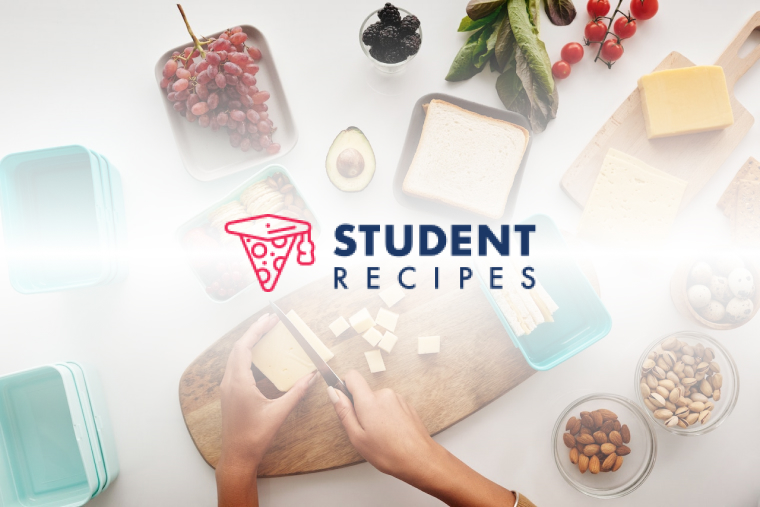 Homemade chicken nuggets
Chicken nuggets with cereal crust with yogurt sauce
Ingredients
Instructions
STEP 1:
-Clean chicken fillets and cut them into long, same-size chuncks (if they have the same size they will be cooked at the same time)
STEP 2:
-In a big bowl stir the 2 eggs with one spoonfull of honey, 1/2 teaspoon ground ginger, salt and pepper to taste (a teaspoon should be fine if you like mild flavors)
STEP 3:
– Throw your chicken pieces inside to get all the flavor and put the bowl in the fridge (the longer it marinates, the tastier it will get but be carefull! No more than 24 hours)
STEP 4:
STEP 5:
-Take a plate and crush your cereal inside. We want larger and smaller pieces.
STEP 6:
– Gently press all marinated chicken pieces on the cereal crumbs
STEP 7:
-Place them all on a pan covered with baking paper ( because who likes to clean a mess after such a meal?)
STEP 8:
-Put the pan in preheated oven (200 C) for 20′
STEP 9:
STEP 10:
-Open the cup of yogurt and add a teaspoon of honey and 1/2 teaspoon curry powder and a little mustard to taste. Now you have a yogurt dip for your nuggets!