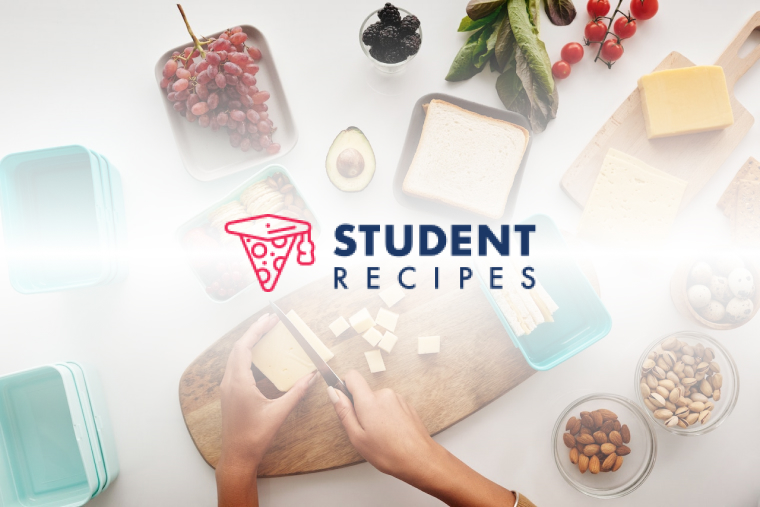 HOMEMADE LIP BALM
IT WILL GIVE YOUR LIPS A SMOOTH AND SOFT TEXTURE .
Ingredients
Instructions
STEP 1:
In a pot boil the WATER . Then put a glass bowl on it and put the CRAYONS , COCONUT OIL and the VASELINE or the PETROLEUM JELLY and stir it until smooth . Then at last pour the LIP BALM in a container .
STEP 2:
STEP 3:
STEP 4:
STEP 5:
STEP 6:
YOUR HOMEMADE LIP BALM OS READY .
STEP 7:
I HOPE YOU WILL DEFINITELY LOVE IT .