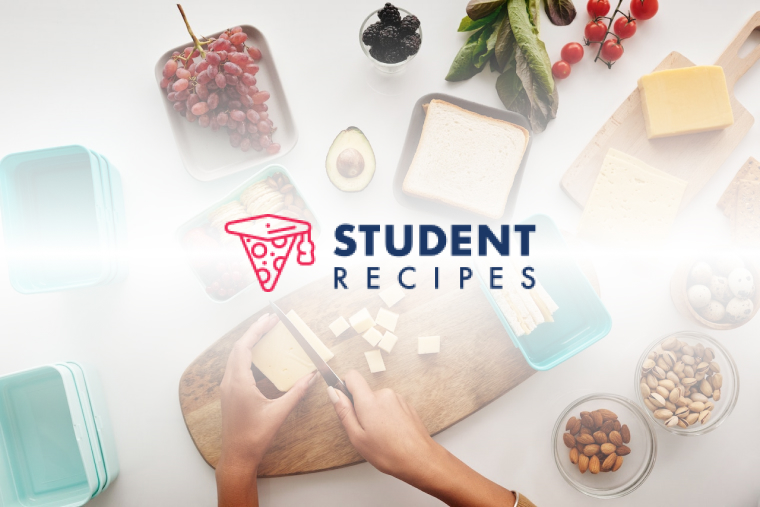 Home-made Spag Bol
Easy,cheap and delicious!
Ingredients
Instructions
STEP 1:
Boil the spaghetti in a pan, then allow to simmer while cooking.
STEP 2:
Fry some oil and a little bit of butter in a large pan (a wok is best).
STEP 3:
Finely chop the onions and simmer in the pan for a few minutes. Once soft and slightly cooked, add the mince and the garlic. Fry until the mince has cooked and there is no pink.
STEP 4:
Add the mushroom and simmer for a few minutes to allow mushrooms to cook.
STEP 5:
Empty the tin of chopped tomatoes into the pan and add the tomato puree. Enough as desired, (i usually add half a tube)
STEP 6:
Crmble the beef stock cube into the mixture and simmer until sauce thickens.
STEP 7:
Sprinkle some of the basil and/or herbs into the mixture.
STEP 8:
Sieve the spaghetti and then add a tbsp of butter into the spaghetti then mix until buutter has melted over pasta. Place onto plates into a bed.
STEP 9:
Once the mince is ready and smelling delicious spoon it onto the pasta bed, and sprinkle the parmesan on top.
STEP 10:
WELLA!
STEP 11:
Delish!