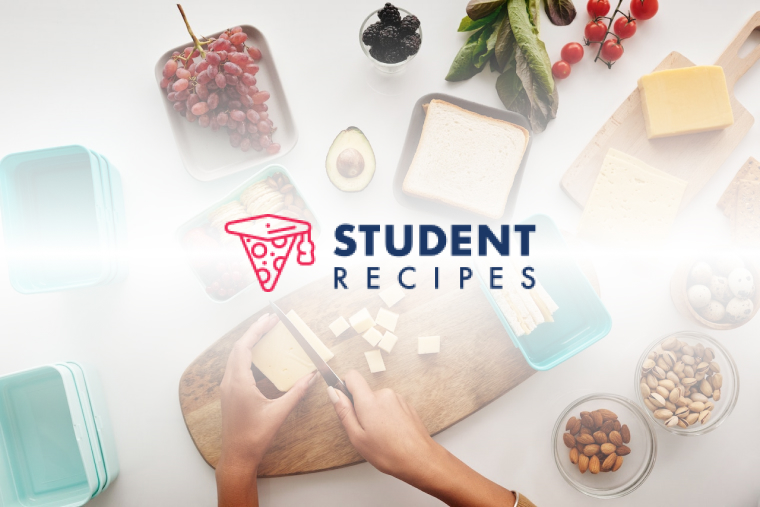 Honolulu Chicken
Pineappley chickeny goodness
Ingredients
Instructions
STEP 1:
Cook chicken (halfway through add choice of sauce)
STEP 2:
STEP 3:
Cook bacon. Slice cheese.
STEP 4:
STEP 5:
STEP 6:
Put pineapple ring on chicken breast.
STEP 7:
STEP 8:
Put bacon on top of pineapple ring.
STEP 9:
STEP 10:
Put cheese on top of bacon.
STEP 11:
STEP 12:
Put in oven or under grill to melt cheese, or if you have your own way to melt it then do that.