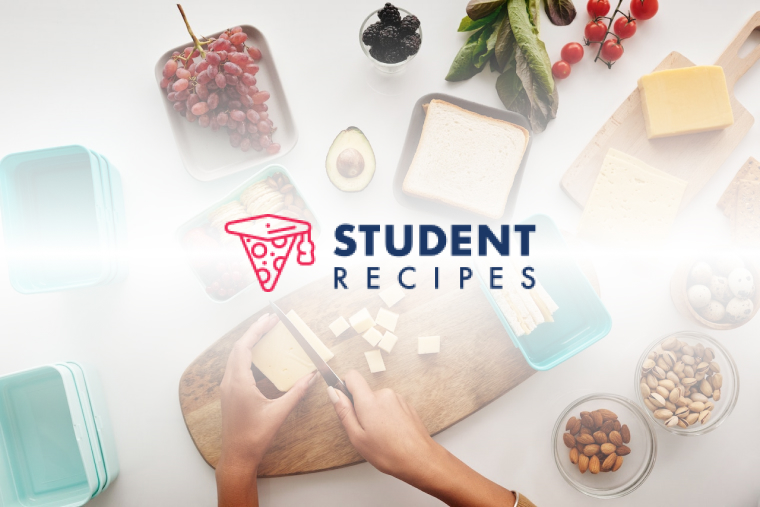 Hot Cheese Blocks
Serves as many as you make, great snack, less that 10 mins to make
Ingredients
Instructions
STEP 1:
1.Toast 2 slices of bread( for 1 person)
STEP 2:
2. Meanwhile, great cheese and add into small bowl.
STEP 3:
3. Chop olives into quarters and take out pips.
STEP 4:
4. Add olives to small bowl with cheese.
STEP 5:
5. Crush together with knife and put in microwave for 5-10 seconds
STEP 6:
6. Take toast out of toaster and put on a bread board.
STEP 7:
7. Take olive and cheese mix and form into small, square and thin slices with knife.
STEP 8:
8. Cut toast into the same shape and size of mix
STEP 9:
9. Make almost a sandwich with toast and mix
STEP 10:
10. Do this for how many people you have.
STEP 11:
11. Enjoy
STEP 12:
STEP 13:
you will not want to make these if you are a busy person with lots of people to serve. Due to the fact it takes to long.