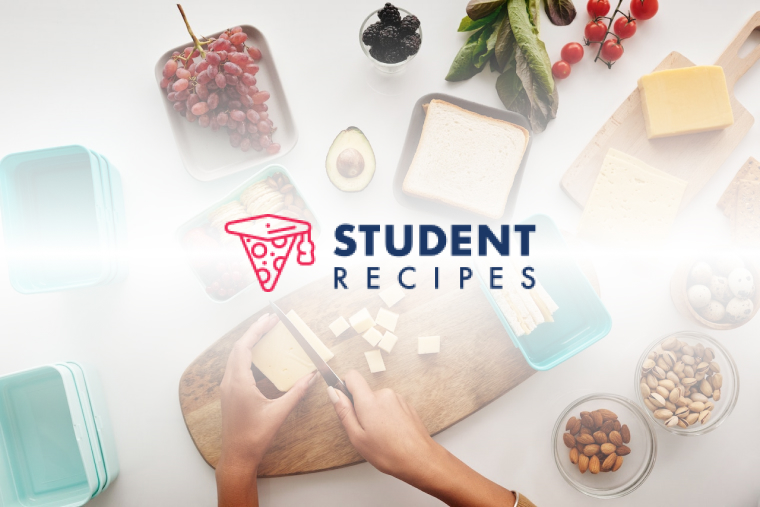 Hot Sour Tuna and Noodle Stew
Spicy, filling, cheap and simple
Ingredients
Instructions
STEP 1:
Make the noodles as normal, make sure to cook them until only just fully cooked other wise they will be soggy.
STEP 2:
Add the tuna, sweetcorn, Four drops of tabasco and then liberal amounts of black pepper while still on the heat.
STEP 3:
Stir and pour directly into a bowl without draining. (The juices will be full of flavour)
STEP 4:
Enjoy.
STEP 5: