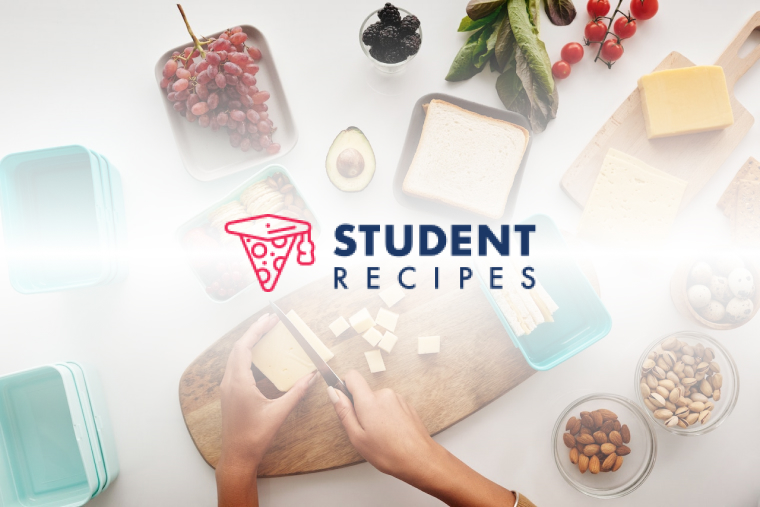 How I Like My Mash.
This is how i do mash, basically.
Ingredients
Instructions
STEP 1:
Boil/steam potatoes until nice and soft.
STEP 2:
drain if boiled, put back in pan add butter, milk, salt, pepper and nutmeg and mash together.
STEP 3:
add more of the extras if needed.
STEP 4:
STEP 5:
eat!