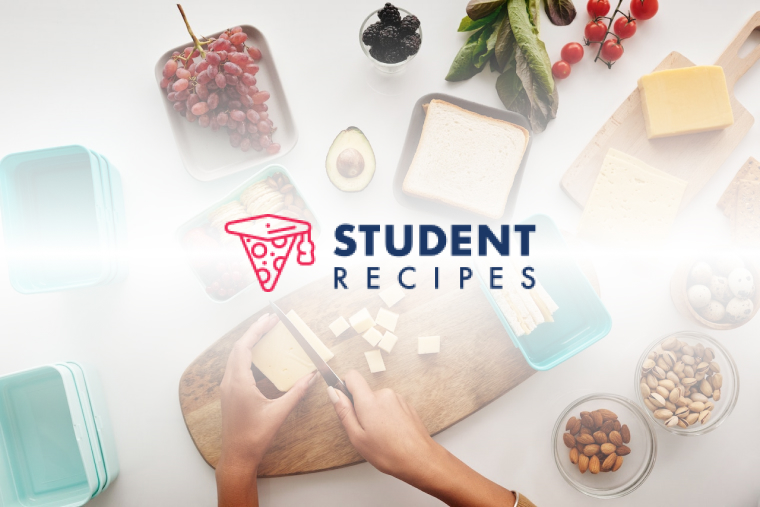 How to make a dahi sauce
Make a lovely sauce using these 4 easy steps!
Ingredients
Instructions
STEP 1:
1.In a blender or pestel and mortar crush all the herbs and garlic
STEP 2:
2.put that to one side, then in pour out the yogurt in a bowl,
STEP 3:
3.Next add some water to the herbs mixture so it's easy to pour out into the yogurt bowl.
STEP 4:
4.Mix all of the ingredients together and add some a pinch of salt.
STEP 5:
And you're all done!
STEP 6:
STEP 7:
Oh and here's a video version: https://www.youtube.com/watch?v=UqZ01PFJJV8