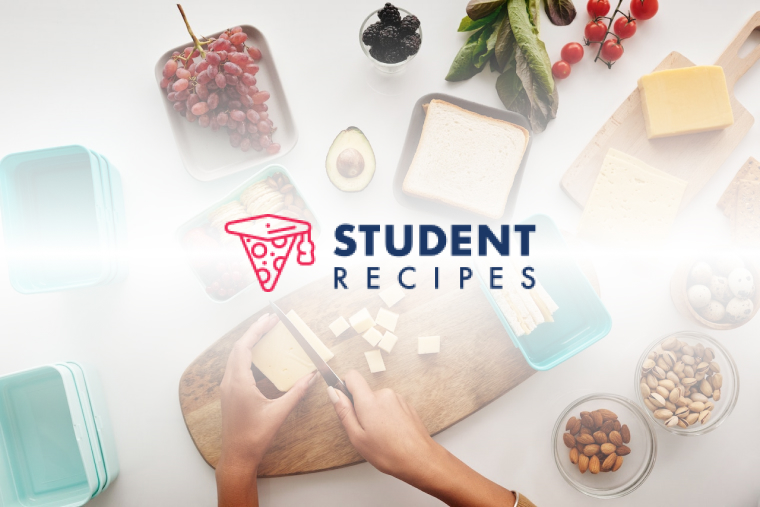 Impersonation Bolognaise
Cheaper, quicker and easier to make…
Ingredients
Instructions
STEP 1:
This should only take ten minutes at the most…
STEP 2:
STEP 3:
You'll need to cook both the pasta and the tomatoes at the same time (in seperate pans of course).
STEP 4:
Cook pasta as suggested on the packet,
STEP 5:
Chop the hotdogs and throw in a pan with the chopped tomatoes,
STEP 6:
When cooked drain the pasta and stick on a plate,
STEP 7:
Pour tomato n hotdog mix over the top.
STEP 8:
STEP 9:
STEP 10:
Can add cheese, salt & pepper to taste.