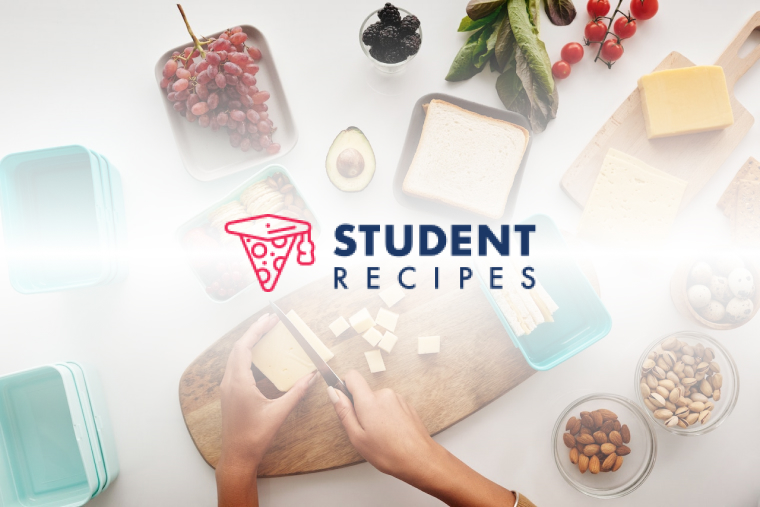 Instant Noodles 2.0
Use your leftovers and sauces in this tasty noodle recipe!
Ingredients
Instructions
STEP 1:
1. Chop any extras up into your preferred size first, as the rest will all go very quickly.
STEP 2:
STEP 3:
2. Put the instant noodles in a pan. Cover with boiled water and cook as normal.
STEP 4:
STEP 5:
3. Heat the oil in a pan, fry your extras (excluding the herbs) for a minute
STEP 6:
STEP 7:
4. Add the sauce ingredients to the extras pan. Stir well, and top up with a bit of water, let the sauce thicken.
STEP 8:
STEP 9:
5. When your noodles are cooked, drain them in a colander and add to the extras pan.
STEP 10:
STEP 11:
6. Stir the noodles into the sauce and extras, then add herbs.
STEP 12:
STEP 13:
7. Serve and eat immediately, cleaning up can wait! 😀
STEP 14:
STEP 15:
STEP 16:
STEP 17:
[Not actually a student… well, not in uni, but I thought this would be useful :D]