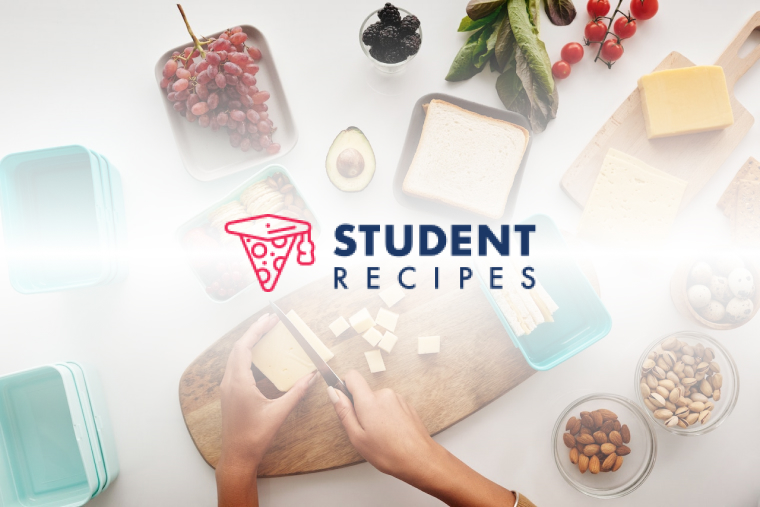 Italian Pasta Bake
Yummmmmmyy
Ingredients
Instructions
STEP 1:
Firstly start to cook the pasta so that it's ready for the bake
STEP 2:
STEP 3:
secondly fry the bacon in some oil in a frying pan, add the onion and garlic once the bacon is cooked and cook the onion down a little.
STEP 4:
STEP 5:
when these ingredients are cooked, put the tinned tomatoes in, and then crumble the italian stock cubes into the sauce and mix well to make sure it's distributed evenly throughout the sauce.
STEP 6:
STEP 7:
when the tomato sauce is very hot and the pasta is cooked, drain the pasta, add the sauce to the saucepan and mix together, and then put it into a oven proof dish, grate the cheese on top, as much as you'd like of course and cook in the oven for about 20 minutes at 180c until nice and crispy and brown on top!