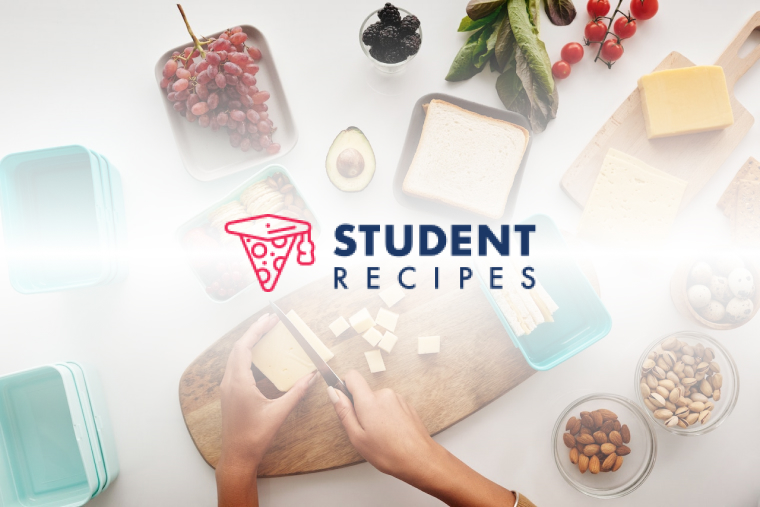 Italian Pork Chops with Rice
Easy, one pan dish that only takes half an hour
Ingredients
Instructions
STEP 1:
Heat a layer of oil in a large and pan and brown the chops on both sides (about 2-3 minutes per side), pouring over a glug of alcohol as you do so (I used a little too much, so don't go nuts).
STEP 2:
Put the chops to one side and drain the pan. Make up the chicken stock (I used a cup of boiled water plus the stock cube), then add all the other ingredients except the spinach to the pan, flavouring to your own preferences. Give it a stir, then place the chops on top.
STEP 3:
Bring the sauce to the boil, then simmer gently for about fifteen minutes (we drank the rest of the bottle of desperados). After, stir it and taste, making sure the heat isn't too high, then add the spinach and a little water over the top. The rice shouldn't be thoroughly cooked yet, just slightly chewy.
STEP 4:
Simmer for an extra five-ten minutes or until the rice is tender. Divide up the rice and sauce, place a chop on top of each and enjoy 🙂