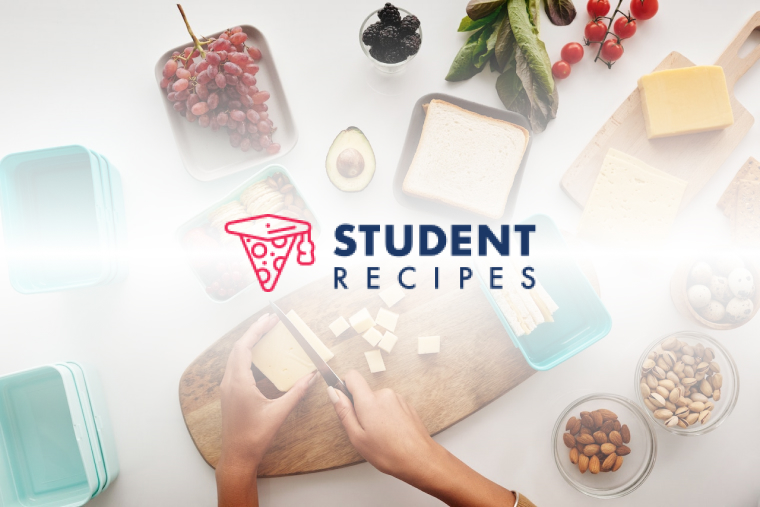 jamacian curried lamb
****
Ingredients
Instructions
STEP 1:
1. Tip the meat into a large bowl and add the curry powder, half the onion. spring onion, garlic, thyme, ginger and scotch bonnet chilli. Mix everything together; cover the bowl with plastic wrap, and leave to marinate overnight in the fridge.
STEP 2:
STEP 3:
2. Heat the oil in a sturdy casserole pan set over a high heat. Tip the meat into the oil and fry, stirring occasionally, until browned. Add the potatoes, carrots, and squash
STEP 4:
STEP 5:
3. Pour over about 250ml hot water, or enough to cover the meat, put a lid on and simmer for 45minutes – 1 hour, until just tender
STEP 6:
STEP 7:
4. Add the potatoes, carrots, butternut squash, remaining onion, and seasoning to the pan. Top-up with hot water – enough to barely cover the vegetables. Continue to simmer for a further 20 minutes until tender. By now the sauce should be well reduced and the meat and vegetables tender.
STEP 8:
STEP 9:
5. Serve hot with steamed rice or rice and peas