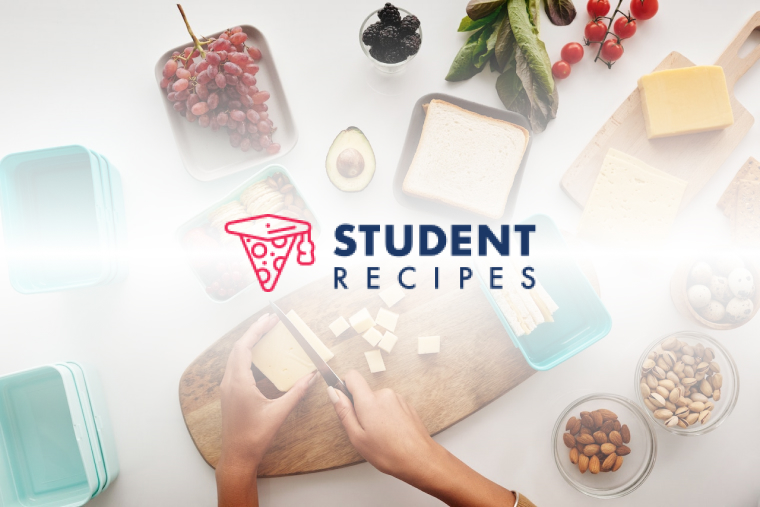 Jazzed Up Tomato Soup
Love a chunky soup? try out this easy recipe to transform a simple can of tomato soup
Ingredients
Instructions
STEP 1:
1) cook the pasta in boiling water for around 11 minutes ( varies by sort )
STEP 2:
2) pour the soup into a medium sized pan and warm through on a low heat, then add the tomatoes and onions to the soup
STEP 3:
3) once the pasta is cooked, drain it off and add to the soup. Give everything a stir and cook for a few more minutes all together. Sprinkle with the grated cheese and serve.