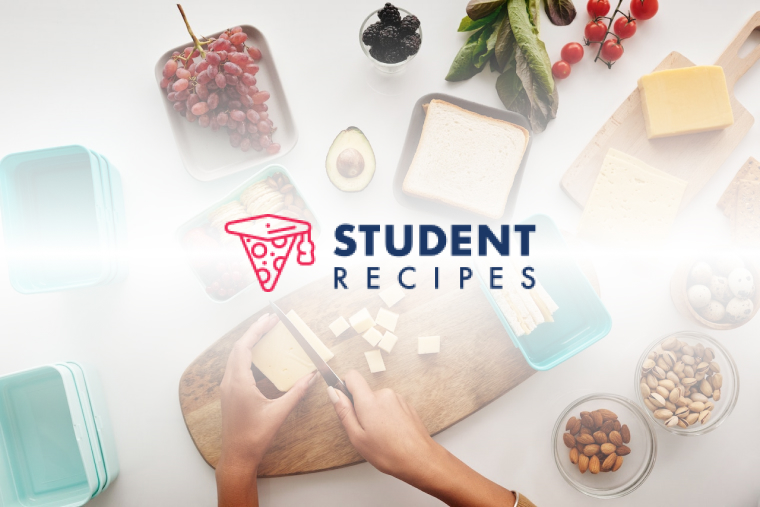 Kate's Canadian-style Pancakes!
Fluffy, springy and my favourite recipe 🙂
Ingredients
Instructions
STEP 1:
1. Sift flour, baking powder, salt and sugar into a large mixing bowl.
STEP 2:
2. In a smaller bowl, beat egg and oil. Add milk and mix together (after this step, i usually put the pan on the hob to heat).
STEP 3:
3. Pour wet mixture into dry and combine until smooth and beige in colour (should be thick but gloopy, not runny/doughlike).
STEP 4:
4. Using a generous splash of oil in the pan, pour circles of mixture into pan (high heat). Fry until topside bubbles (~2 mins), then carefully flip and fry the underside (~1 min).
STEP 5:
5. Serve with maple syrup and, if desired, bacon (also appropriate as a breakfast recipe).