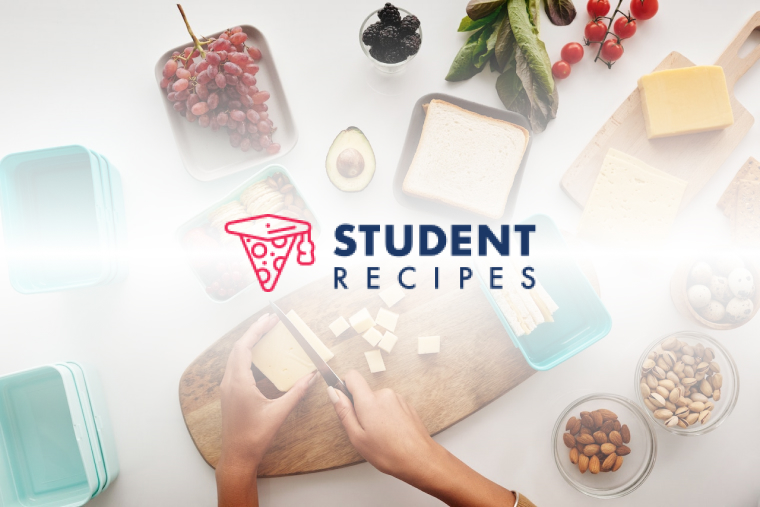 Kerela lemon chicken
A recipe I begged for over in India, beautiful dish!
Ingredients
Instructions
STEP 1:
Firstly cover the chicken in corn flour and then fry until thoroughly cooked (if you have a jif lemon to hand I always like douse the chicken while I fry it) When the chickens nearly cooked, throw in your peppers, I usually use a red, orange and yellow but that's your call.
STEP 2:
While that's cooking make up your stock I usually use 2 but it depends how strong you like your sauce. Once you've made up your stock add corn flour to thicken, I usually go with my instinct but a table spoon made up with water does the trick. Now it's time to grate your lemon and squeeze out the juice add this to your sauce with a pinch of salt and pepper.
STEP 3:
When your chicken and peppers are done add to your sauce and put on a low heat to simmer so the chicken gets really lemon-eee and make sure you stir it regularly.
STEP 4:
STEP 5:
We have this with chips but then we're shamefully british, cheers.