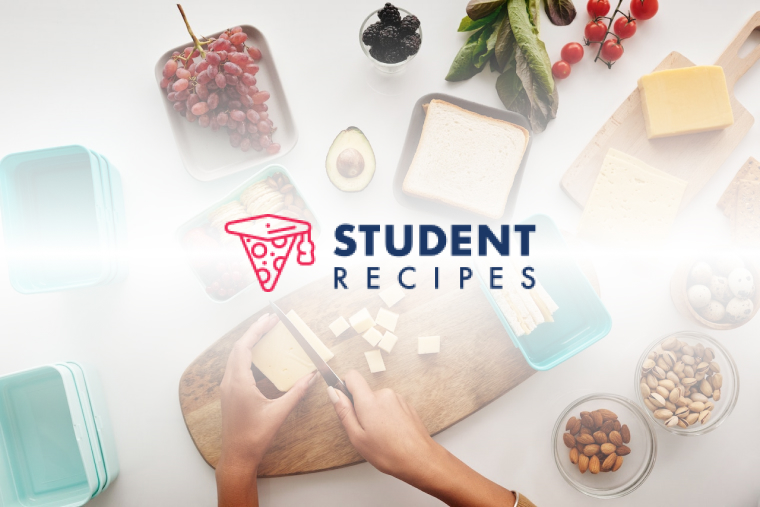 Kfc Style Chicken
Duplicate from my aunt who works in kfc but no infrigment of copyright
Ingredients
Instructions
STEP 1:
1. Whisk 2 eggs in a bowl.
STEP 2:
2. Dip chicken breast into the eggs.
STEP 3:
3. Mix flour, powdered basil and chilli flakes together in a plate.
STEP 4:
4. Coat the chicken in the the cornflour mixture.
STEP 5:
5. Then use a pastry brush or your fingers to coat a little bit of egg on the chicken.
STEP 6:
5. Make sure the chicken is well covered in pancko bread crumbs or unsweetened cornflakes.
STEP 7:
6. Then, heat up oil in a pan and then add the chicken and shallow fry till each side is golden brown and the chicken is well cooked.
STEP 8:
7. Garnish with salt. Serve hot (optional parsley powdered).