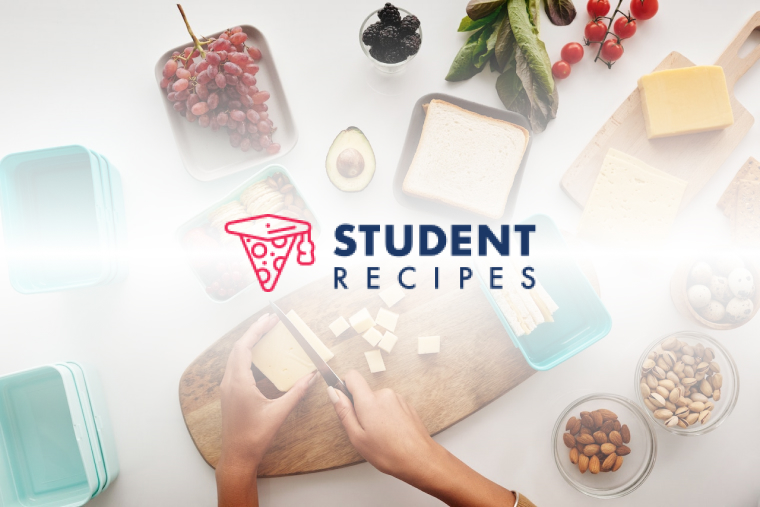 Kickin Taco's
Taco's made less boring
Ingredients
Instructions
STEP 1:
Begin by browning the ground beef until cooked. I pour the contents of the beef in a medium/high heated pan with a coat of butter spray on the bottom. I continue to break the beef apart with a wooden spoon in the pan until it breaks apart into smaller pieces, this method usually cooks within about 10 minutes.
STEP 2:
STEP 3:
in a seperate pan cook the ro*tel according to the directions on the can.
STEP 4:
STEP 5:
once the beef is browned, add the taco season mix following the directions on the package, and sprinkle in some additional ground red pepper seasoning. Once the mix is well blended,
STEP 6:
pour in about 1/4 cup of taco sauce to the beef
STEP 7:
add about 4 tablespoons of the monterey jack queso
STEP 8:
cut up the 4 slices of american cheese and add to beef
STEP 9:
add 1 cup of grated monterey jack cheese to the beef and mix everything together until everything is blended over a medium/low heat.
STEP 10:
STEP 11:
side note:
STEP 12:
since the cheese is melted oil will begin to seperate and pool on top of the meat, this can either be left alone for that fatty goodness flavor, or you can actually drain the oil out by using a strainer to put the meat in, since everything is so well mixed by stirring you will not lose any of the rest of the ingredients.
STEP 13:
STEP 14:
set the oven to 350 degrees and add the ground beef mix to the tacos sprinkling on more of the grated monterey jack cheese on top of the beef. Place into oven for about 5 minutes.
STEP 15:
remove tacos, add another layer of taco sauce on top and add the ro*tel on top of that,
STEP 16:
STEP 17:
and that's tacos made less boring!