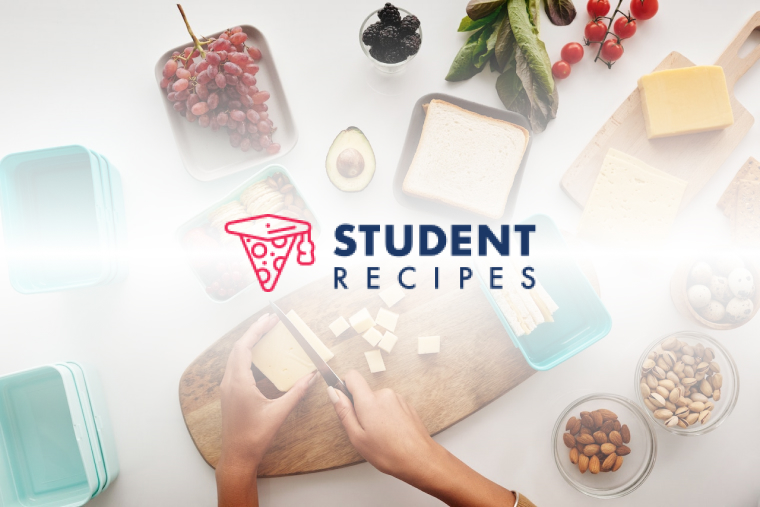 Korean egg roll!XD
easy &TASTY egg recipe-hot or cold.
Ingredients
Instructions
STEP 1:
Mix eggs,carrots and onions in a bowl. Add salt and pepper and chili if using and mix.
STEP 2:
In a frying pan heat a little oil.
STEP 3:
pour the egg mixture and wait for 2mins for the bottom to set.using a spatula or chopsticks extra turn one inch of the egg towards you. press down. tun again and again until the egg is like a roll. let it cook on both sides for a few mins until golden and yellow.
STEP 4:
put on a plate and slice in 1 inch pieces.
STEP 5:
enjoy with ketchup!
STEP 6: